About Us
Cee-Bee® has supplied industrial chemical products and formulations to a variety of industries for over 94 years. From the beginning, we have built our organization through a culture of customer service, product quality, and business integrity. Cee-Bee® is a member of the McGean® family of companies.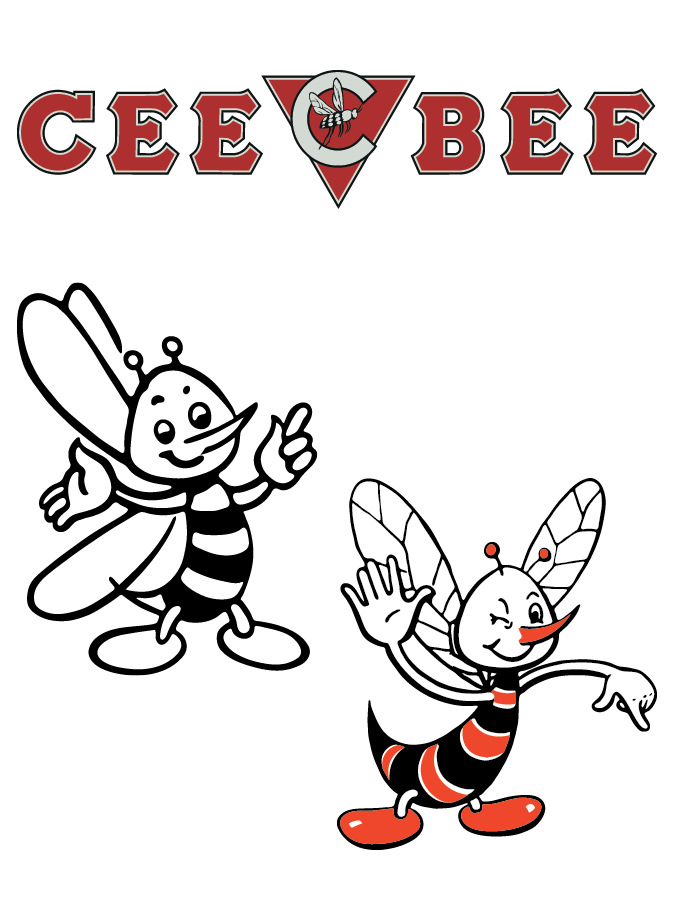 Innovative Aviation Chemistry Since 1927
1927
Cee-Bee® Laboratories was founded under the joint ownership of Frank "C"hampion and Dewey "B"arber. The original products made were for heavy cleaning utilizing steam equipment and Cee-Bee® chemistry to clean dried carbon deposits from well drilling equipment.
1945-1950
Cee-Bee® laboratories transition to the research and development of proprietary surface finishing chemicals used throughout the maintenance, repair, and overhaul of commercial and military aircraft.
1955
Cee-Bee® established a license agreement with Sekiya & Co., Ltd. of Japan to create Japan Cee-Bee® Chemical Company. This exclusive agreement to represent Cee-Bee® in Japan is the company's first and longest standing international relationship.
1961
Joint venture in England between Cee-Bee® and OCS Ltd. created Cee-Bee® Ltd. to supply the European aviation market.
1974
Cee-Bee® Aviation is acquired by the McGean® Chemical Company.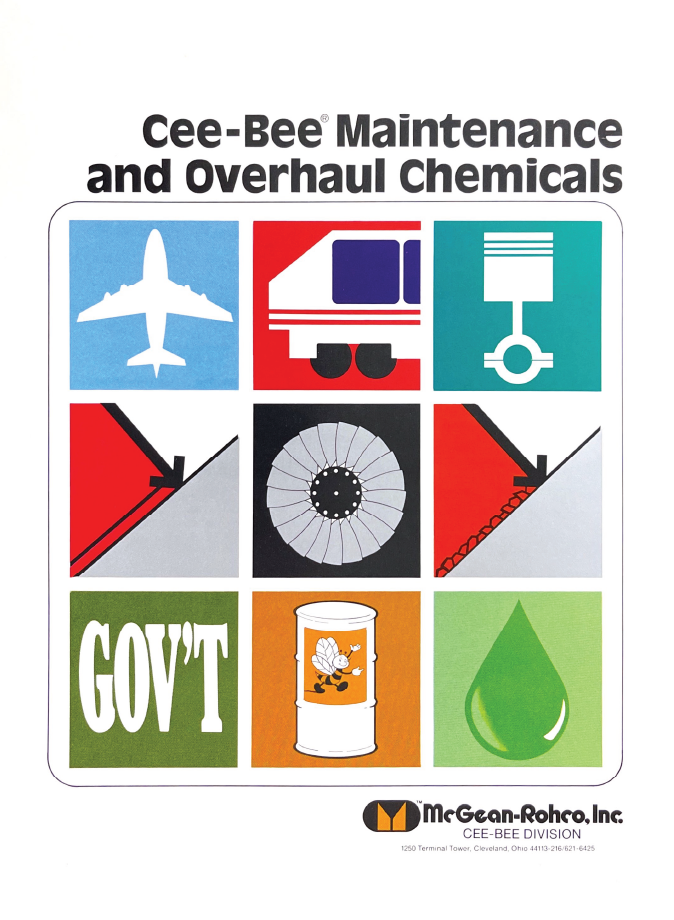 Our History
1980
Cee-Bee® Ltd. UK joint venture with OCS is dissolved with McGean® taking 100% control.
1990
McGean® establishes McGean-Rohco® Singapore, a wholly owned subsidiary, as a regional headquarters for growth in the Asia-Pacific aviation market.
2016
McGean-Rohco® Singapore expands warehouse, laboratory, and office facilities to support rapid expansion of Asian aviation market.
2017
Cee-Bee® Aviation Materials in Xiamen, China is founded to support Chinese Aviation market growth.
2019
Met-L-Chek® is acquired to expand aviation product offerings to include Non-Destructive Testing.
Part of the McGean® Family of Companies
McGean® is a privately held specialty chemical company with corporate headquarters in Cleveland, Ohio, USA and operations worldwide. Our company is a leader in chemical technology for aviation maintenance, specialty chemicals and batch custom manufacturing.
Cee-Bee®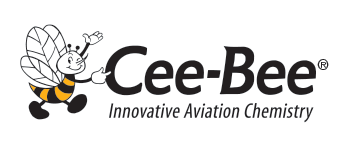 Cee-Bee® takes pride in its many years of surface finishing solutions to the commercial and military aviation industries. With headquarters in the United States, the United Kingdom, Singapore, and China, Cee-Bee® is positioned to service the global aviation industry.
McGean®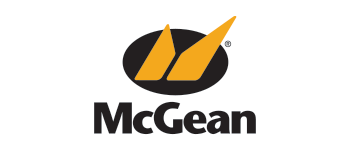 McGean® Specialty Chemicals designs and produces proprietary and custom organic and inorganic reaction products. Our flexible production platform supports the manufacturing of a wide range of batch chemistries.
Met-L-Chek®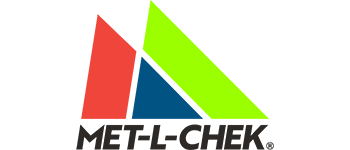 Met-L-Chek® is an approved manufacturer, qualification laboratory, and supplier of fluorescent penetrant inspection (FPI) and magnetic particle inspection (MPI) processes. Our liquid penetrant and magnetic particle materials are certified to meet the requirements of AMS, ASTM, ASME, ISO, DoD specifications.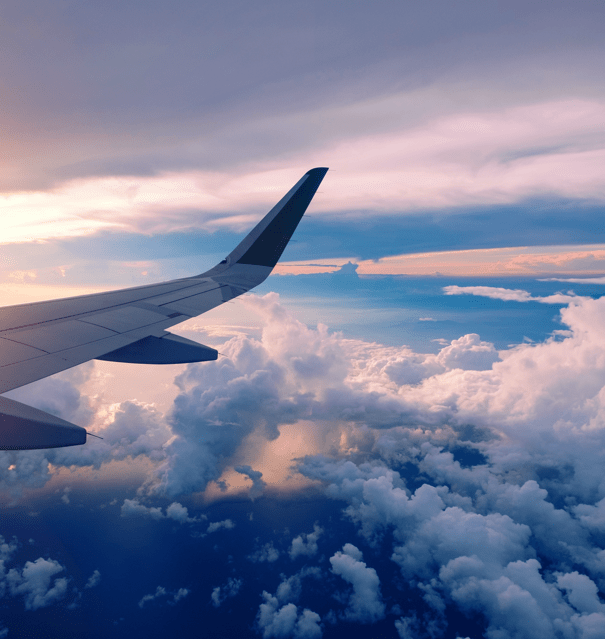 Quality, Sustainability, & Innovation
"McGean-Rohco® serves customers worldwide by ensuring consistent high quality in every product and service. Under McGean-Rohco's "FORMULA FOR QUALITY" system, every employee takes responsibility for quality and continuous improvement to assure reliable products and excellent value to all customers."